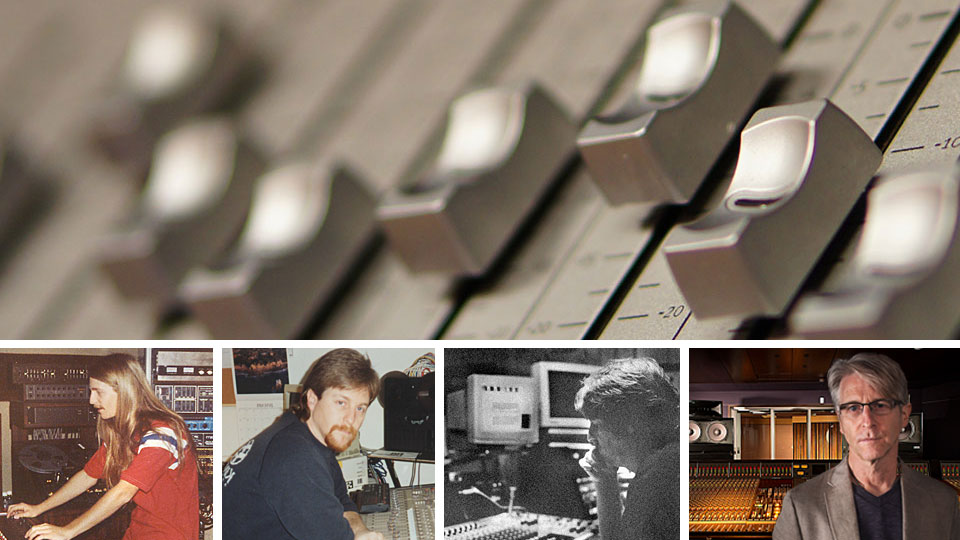 Audio Production Services
From his first stint as a 19-year-old assistant recording engineering in 1979, Brian Buel has been in and out recording studios and film post-production studios ever since.

A skilled audio producer, recording engineer, sound designer, and musician and composer, Brian's had the opportunity to work on countless projects including albums, Television series, TV and radio commercials, movies, film trailers, and interactive media.

His clients have ranged from companies at Universal Studios to modern videogame production work.